Blog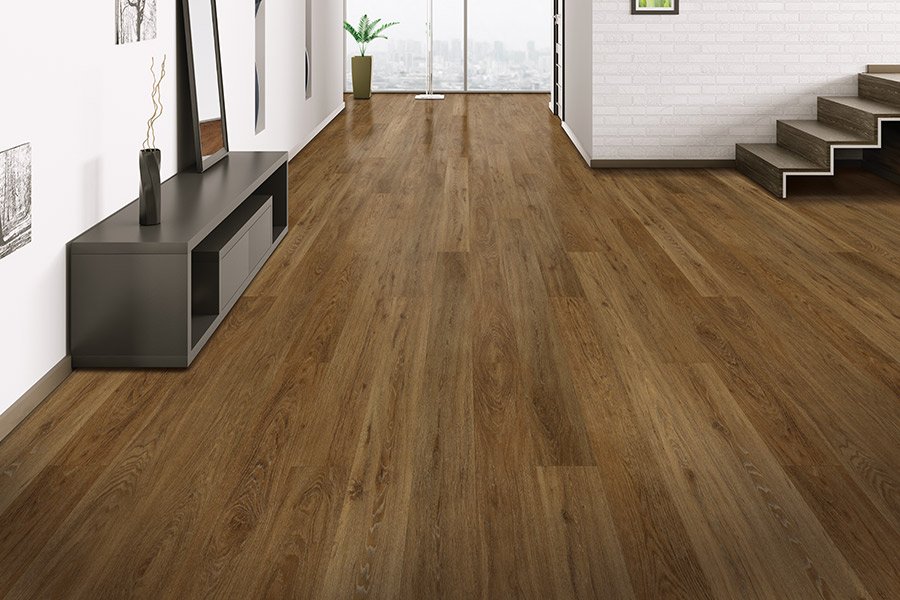 Three tips for choosing a hardwood flooring color for your home
Friday, June 24, 2022 12:00 AM
Wood flooring is an excellent choice for any home, with impressive features in every piece. One of your choices will be color; we know this can be tough. The perfect color can match your decor and keep you current for years to come. And here are three tips for choosing one perfect for your household ....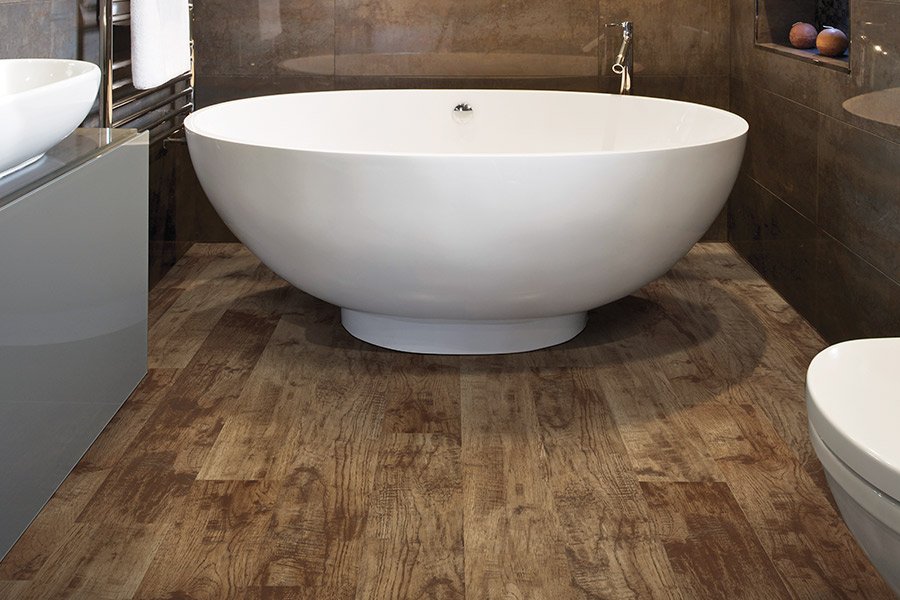 How to choose between light or dark-colored hardwood flooring?
Friday, May 13, 2022 1:41 PM
There has always been the question of whether light or dark wood flooring is better. You'll want to make a personal choice based on your needs. Each color choice carries certain benefits that will serve you well. Here are some facts that could help you choose your options faster. What to know about ...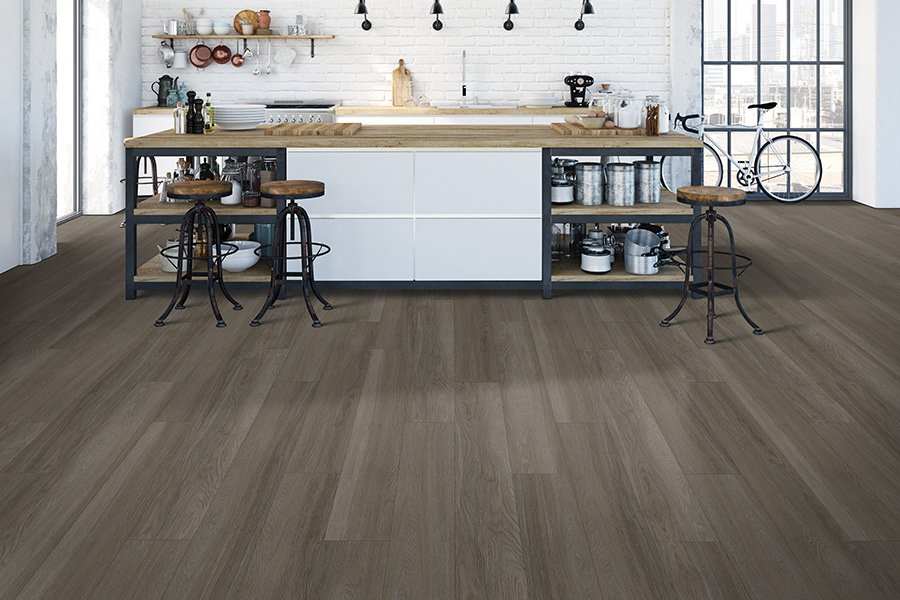 Hardwood flooring adds "how much value" to my home?
Friday, February 4, 2022 1:11 PM
Whether engineered or solid hardwood flooring, you'll recoup 70% to 80% of the initial cost of these floors. They will be reflected in your home values. A more detailed explanation. Say your floors cost you $18,000. Multiply that by 75%, and it comes to $13,500. The result? If your house was once ...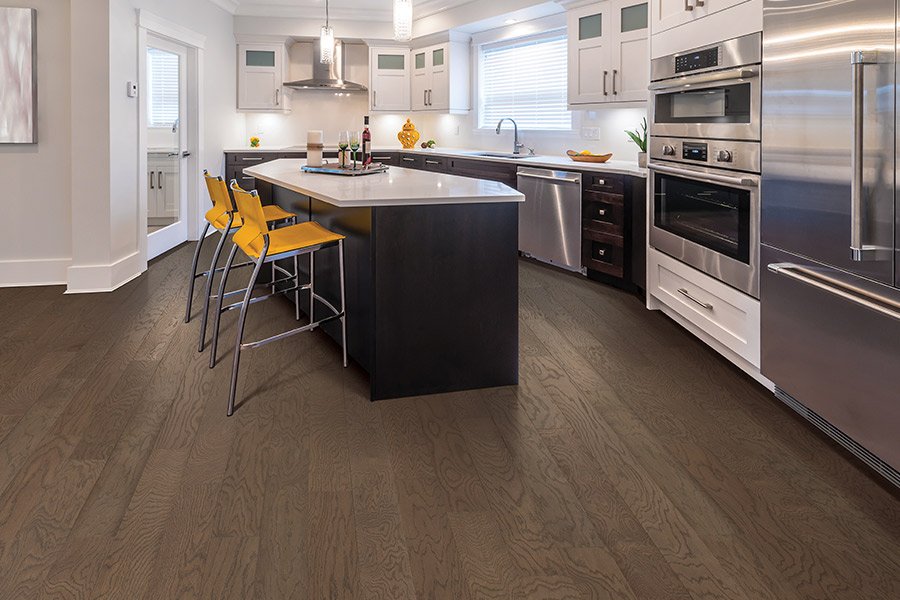 How long will hardwood flooring last?
Tuesday, November 23, 2021 5:59 PM
Wood flooring offers lifespans that can match or exceed any product in the industry, so you may never have to replace these floors again, depending on your situation. In today's post, we will discuss this characteristic and how it can benefit you, so read along for more information. Wood flooring ...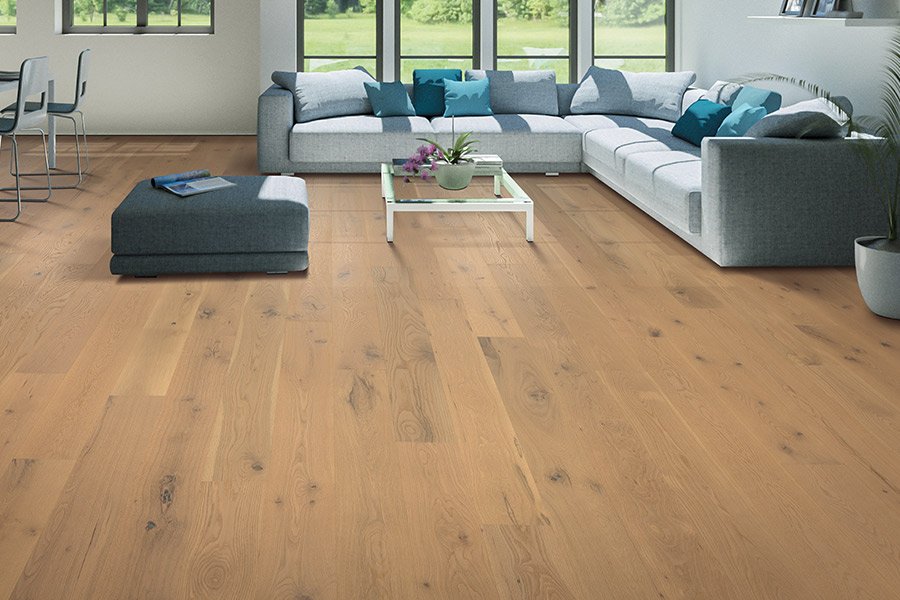 Can you get hardwood flooring with natural knots and grain?
Monday, September 20, 2021 12:00 AM
Choose a rustic or natural grade rather than premium grade hardwood, and you can enjoy the wood as Mother Nature created it. With this 'lower' grade hardwood, your floor will contain a variety of unique grain patterns and wood tones as well as knots. Consider omitting the stain and applying a ...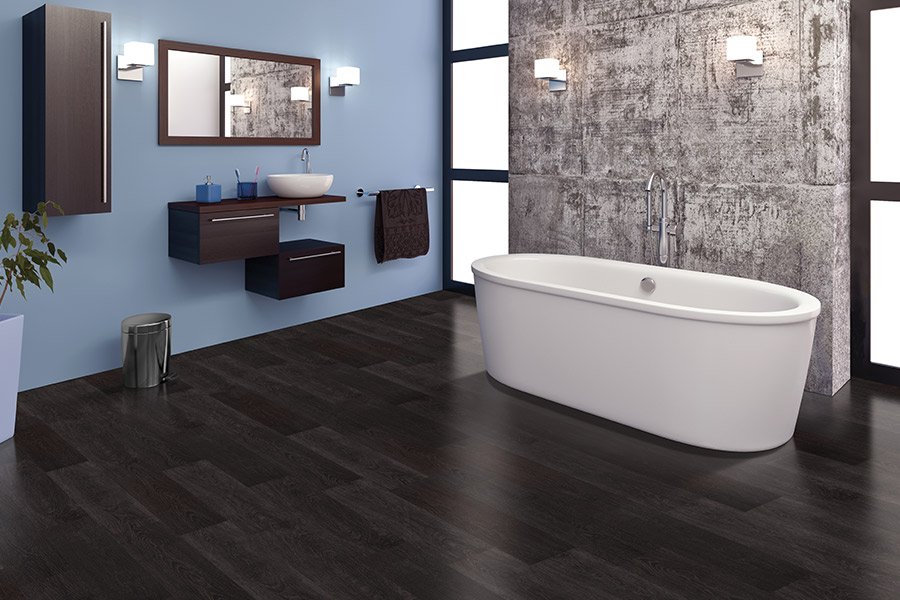 Arbor Seal Blog
Wednesday, August 11, 2021 11:36 AM
Arbor Seal Waterproof Harwood Flooring is genuine true – grained sliced face hardwood in White Oak, Maple and Hickory Species.  Arbor Seal can be installed in all areas of the home, including wet areas like bathrooms, kitchens and basements. You will not find any gaps between planks due to low ...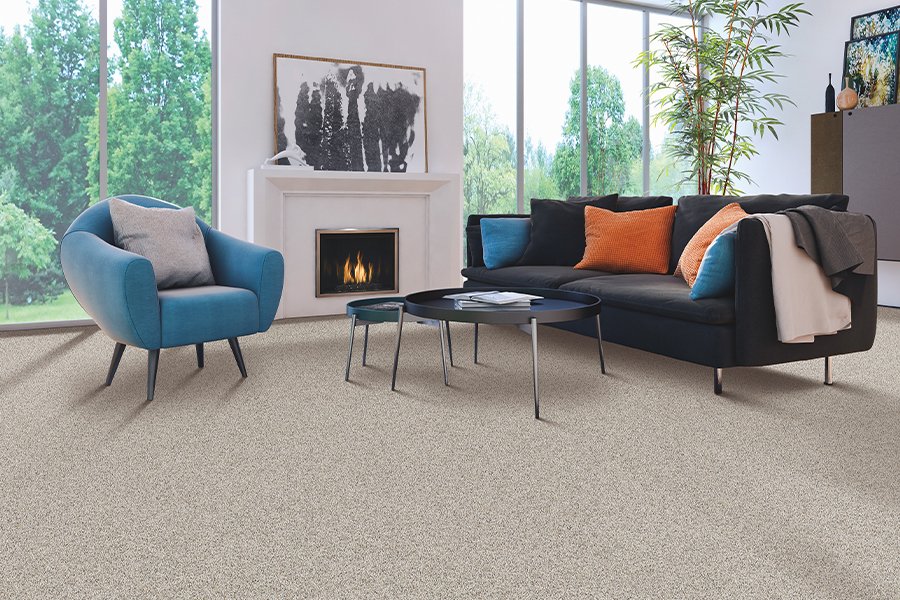 Where is the best place to buy carpet?
Friday, June 25, 2021 12:00 AM
If you're looking for carpet flooring, you'll find many options in a variety of big box stores, but is this the best option for your flooring needs? Let's consider some facts about where you purchase your flooring and why it matters. Carpeting can be a great asset for your home. There's nothing like ...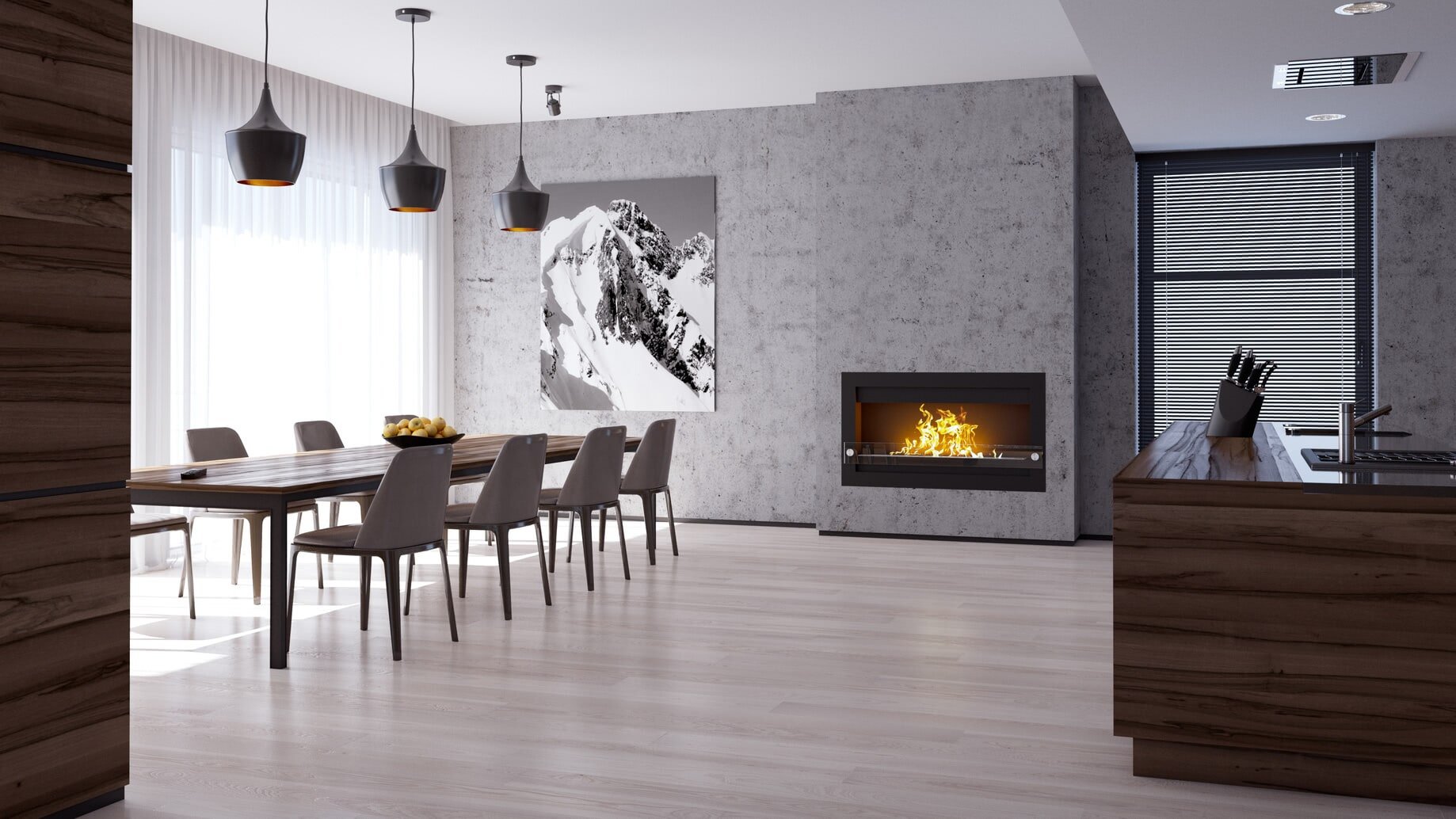 Your hardwood flooring trends
Wednesday, March 31, 2021 12:00 AM
When it comes to wood flooring, the products are more customizable than you might think. If you haven't considered your available hardwood flooring trends, now is a great time to do that, so follow along for more information. Match your décor with ease. When it comes to color, you have far more ...
Have questions? We're here to help.
Contact us today to get started on your project.
Request an estimate
Keep me up to date with exclusive offers.
Success!
Thank you! We'll be in touch shortly.