Blog
>
Where is the best place to buy carpet?
Where is the best place to buy carpet?
Friday, June 25, 2021 12:00 AM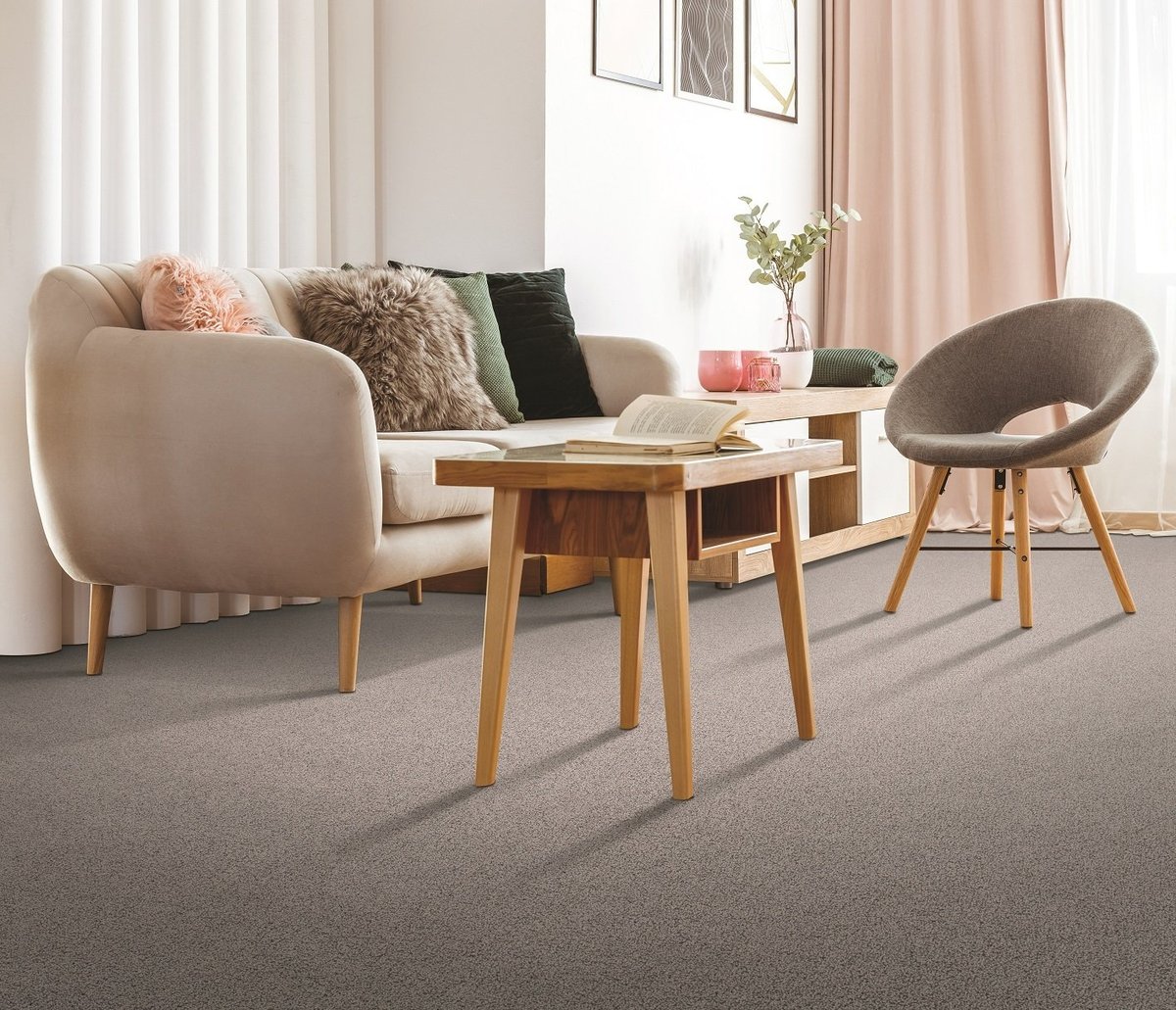 If you're looking for carpet flooring, you'll find many options in a variety of big box stores, but is this the best option for your flooring needs? Let's consider some facts about where you purchase your flooring and why it matters.


Carpeting can be a great asset for your home
There's nothing like plush elegance and the timeless appeal of carpeting in any room in your home. And when you shop at a specialty carpet store, you don't have to worry about the service you'll receive.
A flooring store is much different from a big box store when choosing the perfect material for your floors. Instead of the hassle, crowded aisles, and a constant search for the flooring facts you need, you'll get personalized assistance that caters to your specific requirements, no matter what they are.
When you have associates and staff that genuinely care about exactly what you need, it's much easier to find the perfect flooring. As a dedicated flooring store, we not only have great prices and outstanding customer service, but we also have industry contacts and manufacturer specials you might not find in a store that are not explicitly for the sale of flooring. When you're ready to find out more, visit us at your convenience.


Visit us for the perfect floor covering
At Majestic Floors And More, you'll find more than just floor coverings and matching services. You'll also find associates who are dedicated to nothing less than your complete satisfaction with your flooring experience as a whole.
From our showroom in Waunakee, WI, we proudly serve residents from Madison, Middleton, Sun Prairie, and Verona, and we'd love to meet your flooring needs as well. Be sure to
visit our carpet store
to find personalized service that will quickly meet your every need.