Blog
>
Can you get hardwood flooring with natural knots and grain?
Can you get hardwood flooring with natural knots and grain?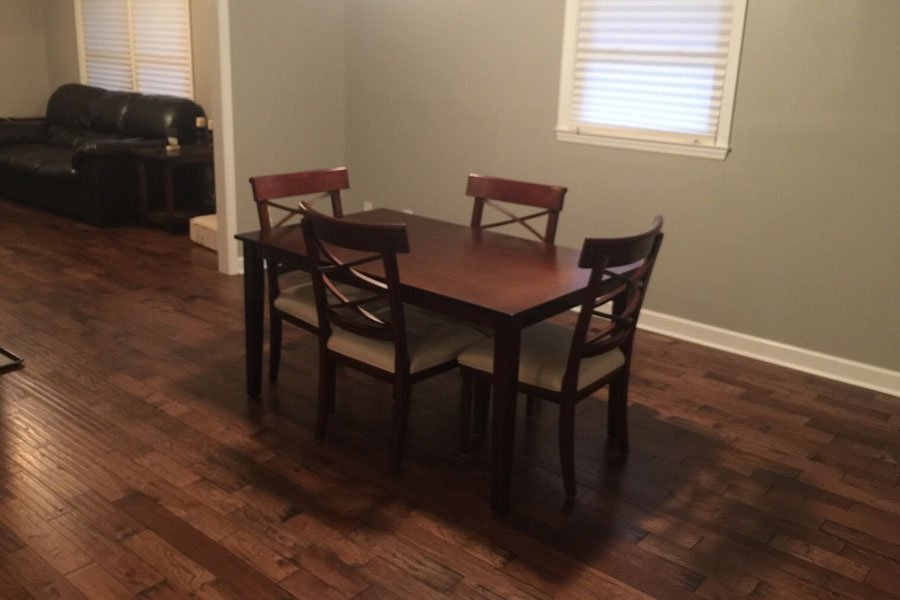 Choose a rustic or natural grade rather than premium grade hardwood, and you can enjoy the wood as Mother Nature created it. With this 'lower' grade hardwood, your floor will contain a variety of unique grain patterns and wood tones as well as knots. Consider omitting the stain and applying a sealer only for optimal effect. Folks who reside in Waunakee, Wisconsin, can find hardwood in all of the latest styles at Majestic Floors and More LLC. We offer a price match guarantee as well as next-day installations.  
Wood species
White oak is one of your options if you like visually attractive wood floors. Live saw milling creates a beautiful grain pattern that showcases knots. Hickory is also a light wood, and it has a darker grain and, thus, visible knots. Ash is darker than hickory. The wood has a pronounced grain pattern that includes knots. Maple, which has a minimal grain pattern, and walnut, which features color variation throughout boards, are also good natural-grade options.

Benefits of natural grade wood
It's essential to consider your lifestyle and the appearance of the flooring when you're comparing hardwood brands. Natural-grade wood is a good choice for even the most active households since it is appropriate for high-traffic areas. Signs of wear and tear aren't noticeable. Imperfections add character to the floor. This low-maintenance flooring is a worry-free option for parents as well as pet owners.
Mullican is an American hardwood flooring company that offers engineered and solid hardwood flooring. Family-owned Majestic Floors and More LLC carries brands by this top manufacturer and brands by Mohawk, Mannington, Paramount, and Somerset. We provide installation services and design consultation in an area that includes Madison, Middleton, Sun Prairie, and Verona, Wisconsin. A wood flooring upgrade begins with free measurement and a
free consultation with a flooring specialist.